About Us
We are a local family company who enjoy watching family and friends come together to make memories. We strive to meet our customer's needs on time, every time! Our mission is to offer affordable party rentals for all your party needs. If you're looking to add some fun to your next party - you've come to the right place! Our prices includes delivery, set up, and pick up.
Let us do the work, so you can focus on making memories!!!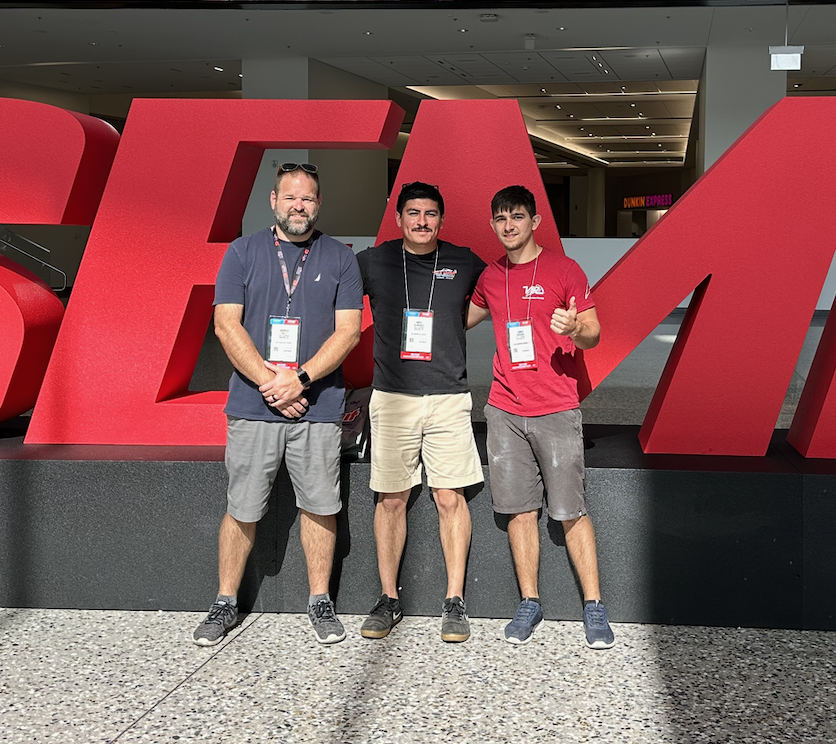 James
---

James grew up in Sussex County, DE and graduated from Sussex Technical High in 2012. At the age of 19, he enlisted in the United States Army and served on Active Duty for 4 Years as a Medic stationed in Germany. He has a B.S. in Mechanical Engineering from Embry Riddle Aeronautical University. James currently works with ILC Dover on the Space Suit division and his entrepreneurial spirit led him to own Fast N Glorious - Specialized Detailing & Ceramic Coating as well as Backyard Adventure Rentals. His passions include outdoor adventures, motorsport racing, and trips with his family. He is married to his wife, Heather, and has 2 children, Mikey and Carter.
Andrew
---

Andrew is a native Delawarean. He went to school is southwest Missouri where he studied to be a pastor with a business minor. He met his wife, Tiffany, there and moved back to Delaware shortly thereafter. They have two daughters. Andrew currently works full time for Tate Engineering as an account manager while also serving as the associate pastor at The Lighthouse, a Baptist Church in Lewes De. He loves people, sports, cars, motorcycles and more than anything, his family.
Rick
---

Rick is a Sussex county native and Milton resident. He earned his B.A. in Sociology from the University of Delaware in 2017 and an M.B.A. in Marketing Management from Wilmington University in 2023. Rick's professional background is in the field of pest management, and he currently sits on the board of the DPCA. His passions include cars, cycling, and traveling with his dog Birch.